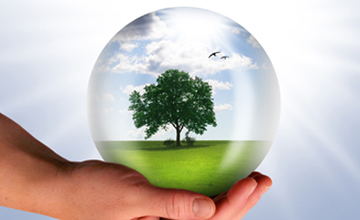 COMPANY PROFILE
"Towards a Greener Earth" - On this principle spaar entech is engaged in developing eco friendly solutions for industry & commerce. Our vision is to help customers to improve their processes, conserve energy, improve their competitiveness & adhere to environmental norms. Our team comprises of young engineers guided by experts of the field with zeal to explore and conquer new boundaries to form a complete elucidation for the engineering hitch of our customers.

Spaar entech is now focused on technical advancement through R &D, for achieving better conservation for our environment. We are trying to deliver the best through affiliations with the specialist water treatment companies & environmental protection agencies internationally.

Beyond all, commitments to customer care that goes far beyond range. Our prime focus is to build a constructive and long-lasting relationship with our customers which can only be made possible through sincerity and candidness, which from our side, is guaranteed. Apart from giving due importance to the quality of the work endowed upon us, we also make sure that our service meets the cost requirements of our customers. Technical service support is a key constituent of our solutions & our service team is trying hard to keep the pledge.